Success! Thanks for submitting the community volunteer form!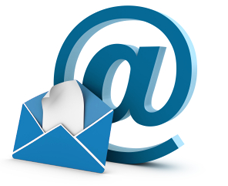 Thanks for signing up as a Shelbyville community volunteer.
Your information is being sent to the ShelbyvilleVolunteers team.  You will be hearing from us shortly and receive contact(s) of local organization(s) with potential service activities matching your interest.
Keep an eye on your inbox for volunteer activities throughout the year around town.