Join our mailing list!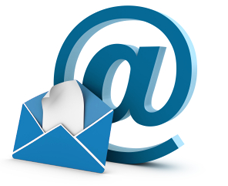 By joining our mailing list you'll gain immediate access to the latest news, hottest promotions and local shopping discounts happening in the Shelbyville area all delivered to your email inbox on autopilot!
No matter if you're living here or just visiting, just enter your name and email address and we'll do the rest. It's that simple!
[gravityform id="1″ name="Untitled Form" title="false" description="false"]