Shelbyville Illinois Clubs and Community Service Organizations Contact Information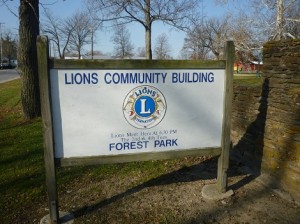 Post 81
121 E N 2ND ST
SHELBYVILLE, IL 62565
Phone: (217) 774-4329
Shelby County HFH
PO Box 148
Shelbyville, Illinois 62565
Phone: (217) 972-4290
Forest Park
Shelbyville, IL 62565
Contact: Kent Bell ([email protected])
Shelbyville Moose Lodge 1294
2000 West South 5th Street
Shelbyville, IL 62565
Phone: (217) 774-3813
United Methodist Church
205 West Main Street
Phone: (217) 774-4626
1309 West South 7th Street
Shelbyville, IL 62565
Phone: (217) 774-3647
Meets 1st Tuesday
Shelbyville, IL 62565
Contact: Bruce Steinke
Usually meets every third Monday from March ~ November at various places and gardens. The Sunken Garden Committee is organizing a number of different programs and classes on Sustainable and Low-Maintenance Gardens and Design. For more information visit www.memorialsunkengarden.org.
Post 4829
513 South Cedar Street
Shelbyville, IL 62565
Phone: (217) 774-4829
Phone: (217) 774-4537
Contact: Bud Wilhelm
For more info about these Shelbyville clubs, please contact the establishment directly.