Welcome to Shelbyville Illinois.
Home to Lake Shelbyville, the historic seat of Shelby County, and a Kaskaskia River community.
Welcome to our online community where you can discover many great things about our city.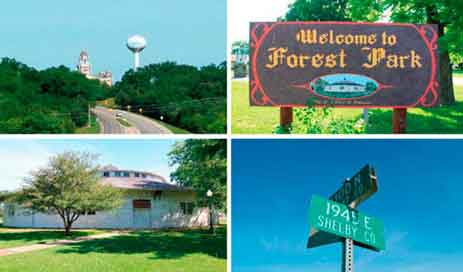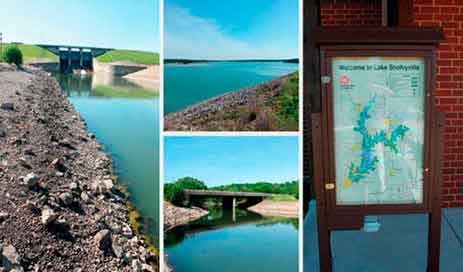 An Illinois Lake Community.
A thriving tourism city, that values its people, businesses, and year-around visitors.
A Wonderful Place to Visit.
Natural scenic beauty, a full-range of annual events, and family-friendly atmospheres are what make our community special.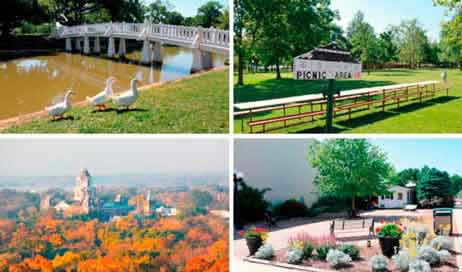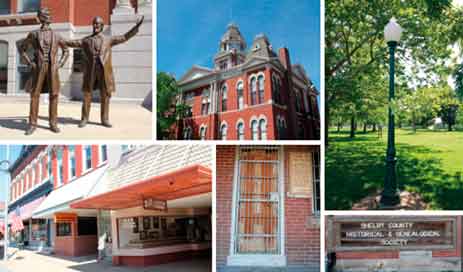 Lots of History and Heritage.
We feature a beautiful historic downtown, with countless area memories, and famous landmarks from years gone by.
A Place We're Proud to Call Home.
Full of small-town charm, with a strong local economy, and top-ranked schools, our city is a place people are proud to work and live.