Welcome to Shelbyville Illinois.
Home to Lake Shelbyville, the historic seat of Shelby County, and a Kaskaskia River community.
Welcome to our online community where you can discover many great things about our city.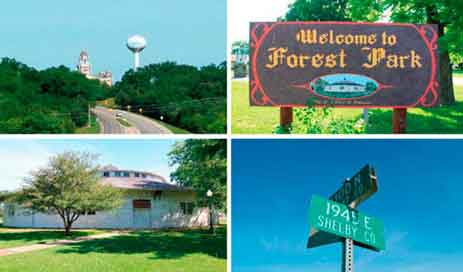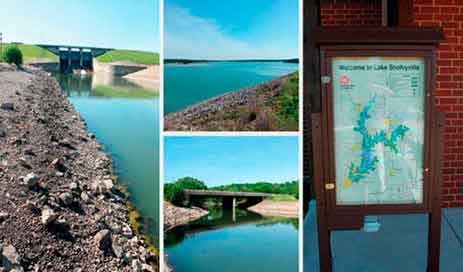 An Illinois Lake Community.
A thriving tourism city, that values its people, businesses, and year-around visitors.
A Wonderful Place to Visit.
Natural scenic beauty, a full-range of annual events, and family-friendly atmospheres are what make our community special.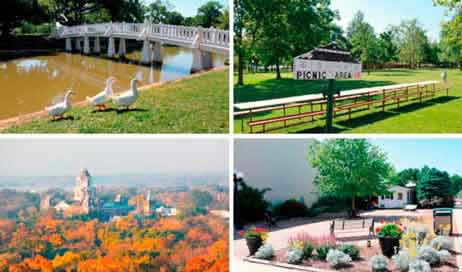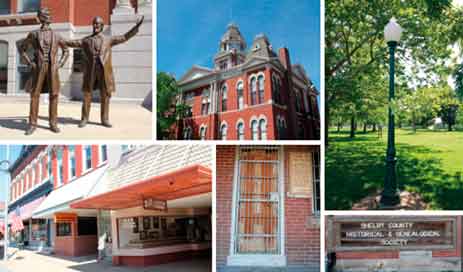 Lots of History and Heritage.
We feature a beautiful historic downtown, with countless area memories, and famous landmarks from years gone by.
A Place We're Proud to Call Home.
Full of small-town charm, with a strong local economy, and top-ranked schools, our city is a place people are proud to work and live.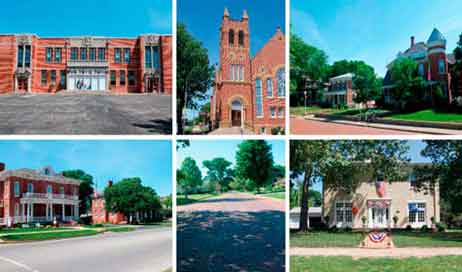 Make Your Way to Our Home.
Located in central Illinois, we're just a few hours south of Chicago, west of Indianapolis, and northeast of St. Louis.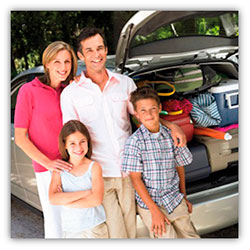 BY ROAD.
Gas up and take a quick road trip. We're quietly situated near interstates I-57, I-72, I-55 and local highways.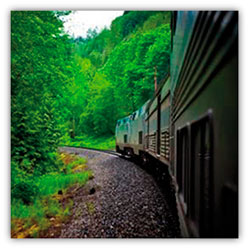 BY RAIL.
Ditch the car and take the scenic route. Sneak away or visit family and friends using alternative transportation.
BY AIR.
Perfect for pilots and passengers, we're surrounded by uncrowded, easy to access airports, big and small.